''Our vision is to create thought provoking narratives that surpass the boundaries of tradition''
Past Performances
Natya Sangam Chennai India

British Ballet Organisation 

Natya Kali dance festival 2019-2020
Awards 
Nakshatra Best group choreography 2019
S.Sandhya
Soloist at TGDC
Past Performances 
British Ballet Organisation choreography module 

Margazhi Utsavam Dance Festival, Mylapore temple 

Guinness World record event 2019-2020
Awards
Best solo performer by Guinness World Records 2020

Best Veena Player Anbin Padhai
Past Performances:
British Ballet Organisation 2021
Awards
Anbin Paathai best Classical Dance 2020

Chinmaya Geeta Chanting 2020
K.Rajalaxmi
Lead Principal
Past Performances 
Martha Graham Dance Company 

British Ballet Organisation UK 

Tani Gill Dance Company UK

Natya Sangam Dance festival Chennai India 2019
Past Performances 
Natya Sangam, British Ballet Organisation 2021
Awards
125th Anniversary of Swami Vivekanandan Chicago 

Rotary Club Chennai Presidency

Gheetha Chanting award 2020
Emer began dancing with Regina Rogers School of Ballet in Galway. She then went off to train professionally in the UK and Belgium. 
While with Brussels International Ballet School she competed in competitions around the world, including Grand Prix Kiev and VKIBC where she was awarded 2nd jury prize and 3rd place. 
Following graduating she has worked with multiple companies and choreographers including Etoile Ballet Company, Ballet Ireland, Colossal Arts, Sophie Adam Ballet Company, Creative Scotland, Ukrainian Classical Ballet, Ruaidhrí Maguire and Cork City Ballet.
While dancing professionally she has also gone on to become a Progressing Contemporary Technique Teacher and is a qualified ARBTA teacher. Emer is currently working on multiple projects around the UK and Europe.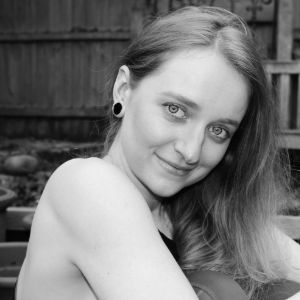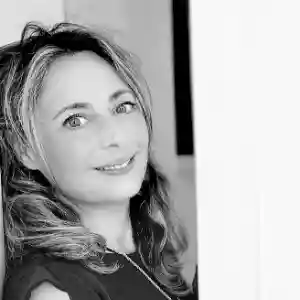 Marta San Giovanni
Costume Designer
SriPriya
Bharatnatyam Mentor