"This is not a dance style, this is a dance philosophy"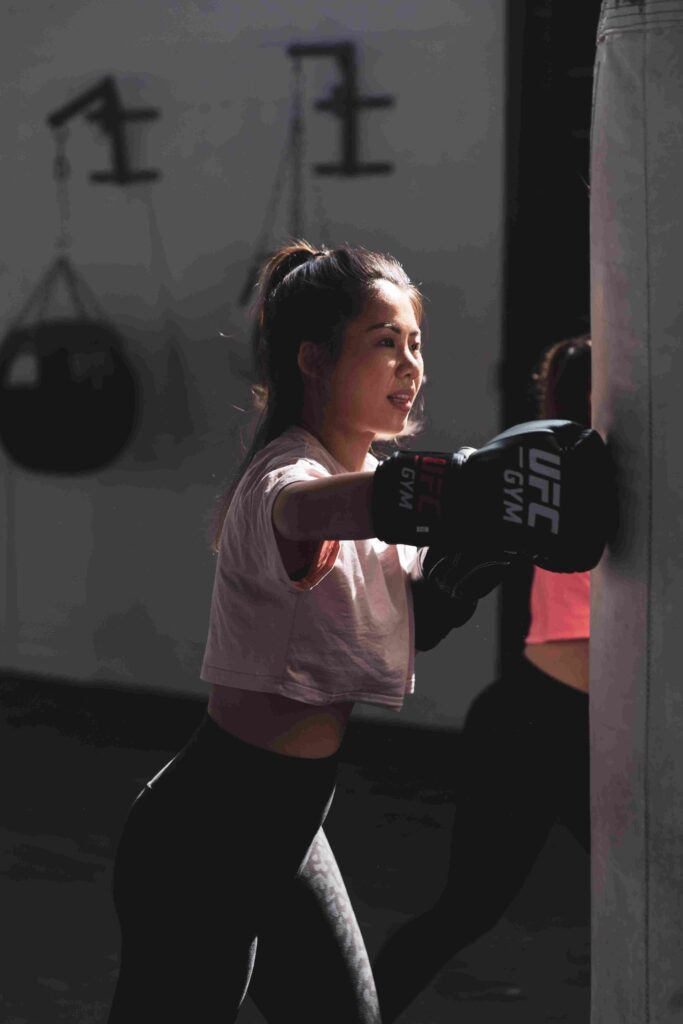 Mixed martial Arts (Online and Live)
We offer single day workshops and monthly courses in self defence. Our mixed martial arts instructors are from qualified associations, such as World Taekwon-Do, International Taekwon-Do Federation (ITF) and Jeet Kune Do, founded by Bruce Lee.

These workshops are for ages 14 plus and accessible to any level or body type. We take pride in being inclusive and are able to provide one-to-one classes online if you are not comfortable with in-person classes.

Limited spaces are available, please book to avoid disappointment.

Student discounts are available for live classes only. We ask you to provide us with proof of your covid vaccination if you are booking a live lesson.

Time: 7pm Wednesday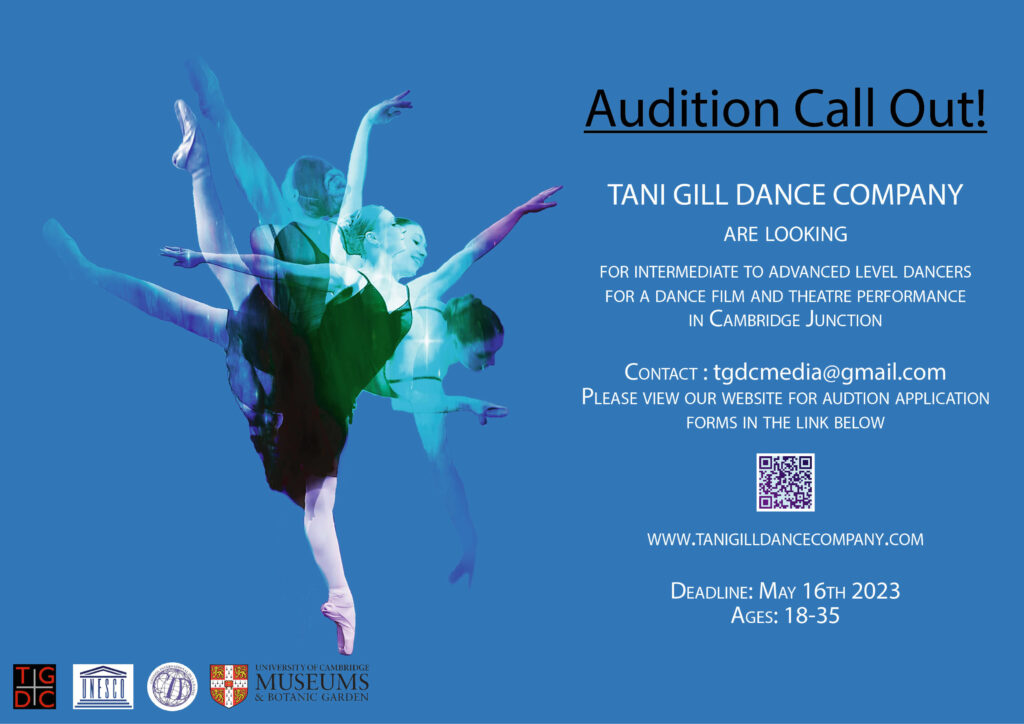 Our dance narratives follow a naturalistic theme, as do the materials used to create our costumes. We hire independent costume designers to help create the design, who in turn collaborate with artists who specialise in using organic plant dyes. Our ethically sourced materials are imported from India and Nepal. Tani insists on personally meeting with independent textile traders, to make sure the pieces designed are eco friendly. Recycling fabrics and costumes is another way TGDC tries to help sustain the environment.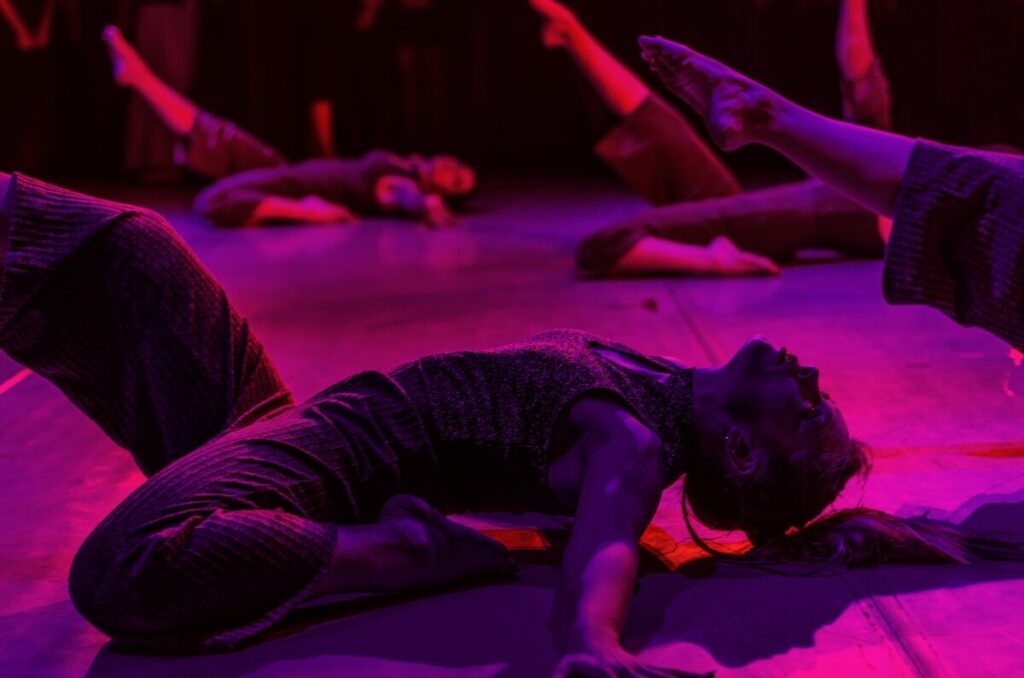 For Mentors
A workshop designed to enhance your teaching methods using the Shyamala Jaku technique. An intensive six week programme. An opportunity for mentors to collaborate with other professionals in an international forum.
The workshop will include intensive sessions in Yoga, Ballet, contemporary Indian dance with guided meditation.
The future of performing arts is becoming more and more multifaceted. Working with independent filmmakers, animators to combine movement, animation and film.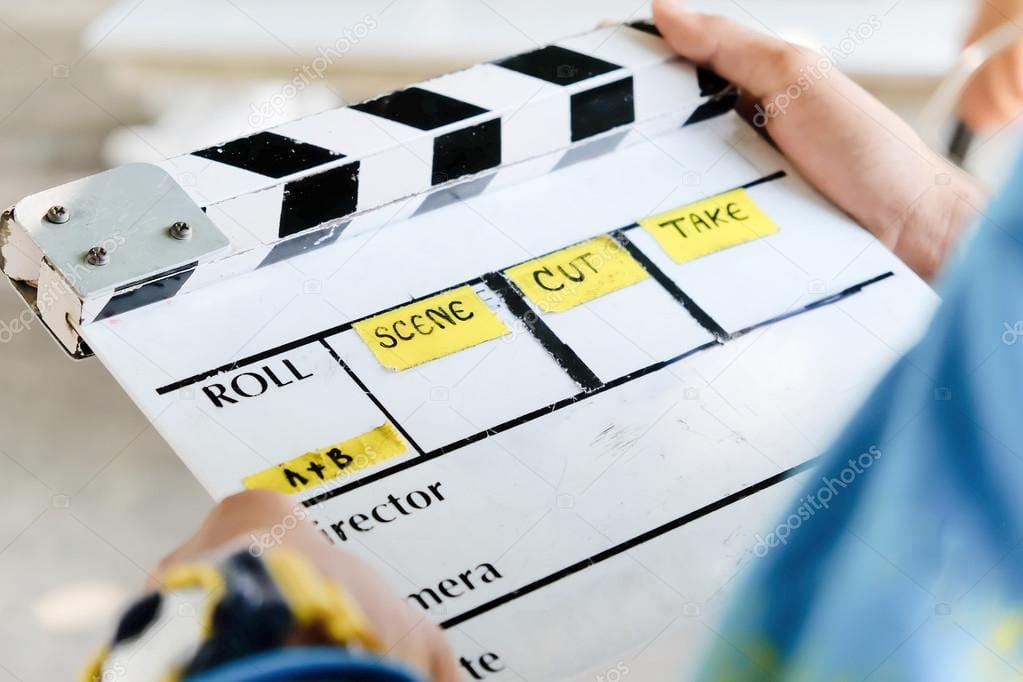 You will learn a choreography based upon the Shyamala philosophy. Classes are one to one and will involve learning to align your mind and body.
We have mentors in Ballet, Latin and Contemporary Indian dance.